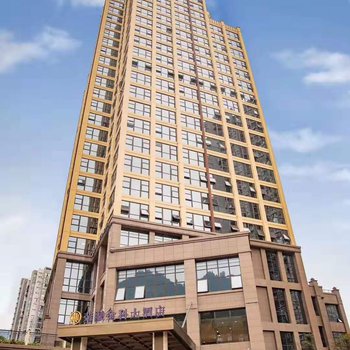 The Rongrong Jinke Hotel was recently opened in 2019, making it a fantastic choice for those staying in Chongqing.
The hotel offers easy access to Wulong Railway Station, just 700m away. With multiple attractions nearby including Wujiang No.3 Bridge, Life Source Limestone and Chongqingshi Wulong Museum, guests will find plenty to keep themselves occupied.
After a long day of sightseeing, guests can retire to the comfort of the hotel. This Chongqing hotel offers parking on site.
There's never a dull moment at this hotel, our guests indicate that the facilities are excellent. This hotel is a popular accommodation for guests traveling with families.